Founded in 1768, Stoddard is a perfect example of a classic New Hampshire woodland style town known for its beautiful nature and quiet life making it perfect for a vacation get away location or residents who place a high priority on privacy and owning large areas of land. Stoddard is placed in the South Western area of New Hampshire making it part of the Monadnock Region, which is also known as the "quiet corner" of New Hampshire. The Monadnock Region is also known for its rich history and cultural events.

The largest city in the Monadnock Region, Keene, is very active and includes excellent shopping, educational centers, and medical facilities. Just North of Keene sits Stoddard. The town center of Stoddard is one of the highest elevation points in the state! Although the town has nearly 37,000 acres of land, about 75% of it is in conservation easement. With only 12.5 miles of town roads, there is limited development. Stoddard has over 40 miles of older abandoned roads that are used for recreation including snowmobiling, cross-country skiing, mountain biking, hiking, or simply walking and viewing old foundations giving you a hint of the rich history of Stoddard.
In terms of real estate, Stoddard has one of the lowest municipal tax rates due in part to the many lakes scattered with seasonal and year round properties which are near vast amounts of conservation land. If you enjoy the outdoors, rural areas that are rich in history, culture and have a strong community then Stoddard may be a great area for you. Check out our listings if Stoddard interests you and please contact us if you have any questions!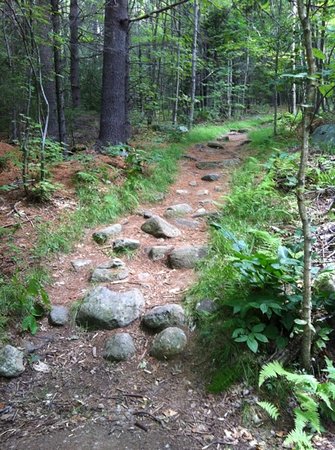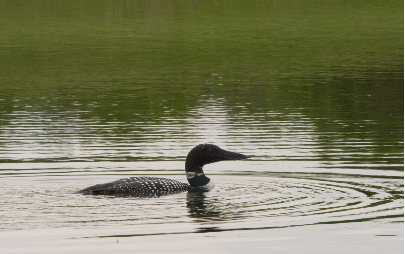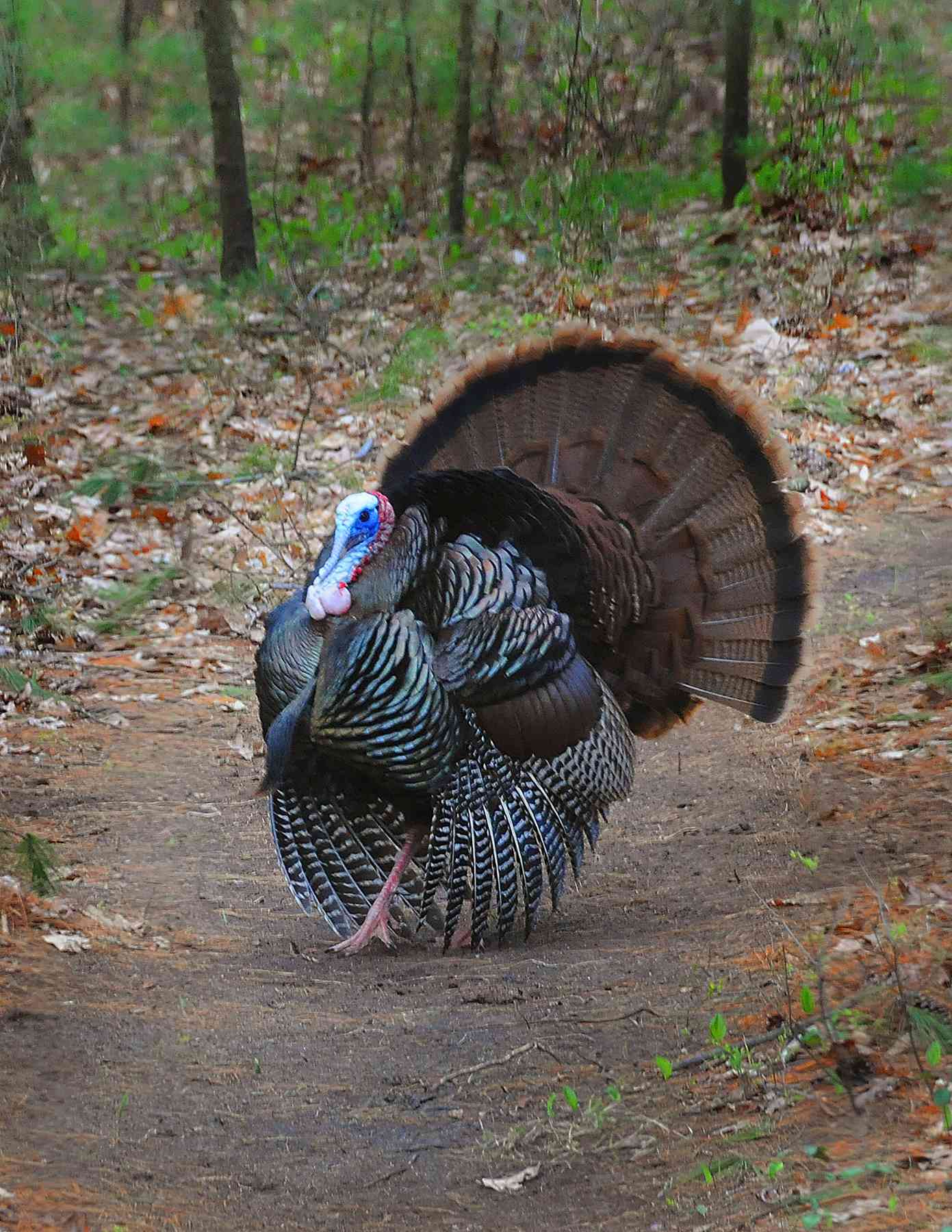 3886 NH-123, Stoddard, NH 03464