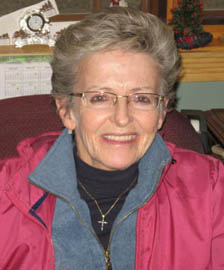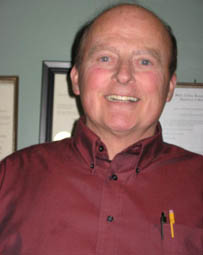 Bev and Harry Power are a husband and wife team that founded Pitcher Mountain Realty in 1980 with the idea that the customer should have an array of knowledge and information before purchasing their future home. Combined, Bev and Harry both have over 35 years of real estate experience and together have served on various town boards for a total of over 30 years. Bev has been on the zoning board of adjustment for over 20 years and Harry has served as a Selectman and a member of the planning board for 10 years.
Bev and Harry have raised a family with 3 kids and their dogs in Stoddard. In their free time Bev is an experienced gardener and Harry a seasoned farmer which shows their do it yourself attitude, making them a great example of a strong American family.
With Bev and Harry's real estate experience, deep knowledge of the Stoddard area, and folksy charismatic personalties will ensure you have a pleasureable and relaxing buying experience. At Pitcher Mountain Realty we aim to make sure your new home transition and buying experience goes as smooth as possible.